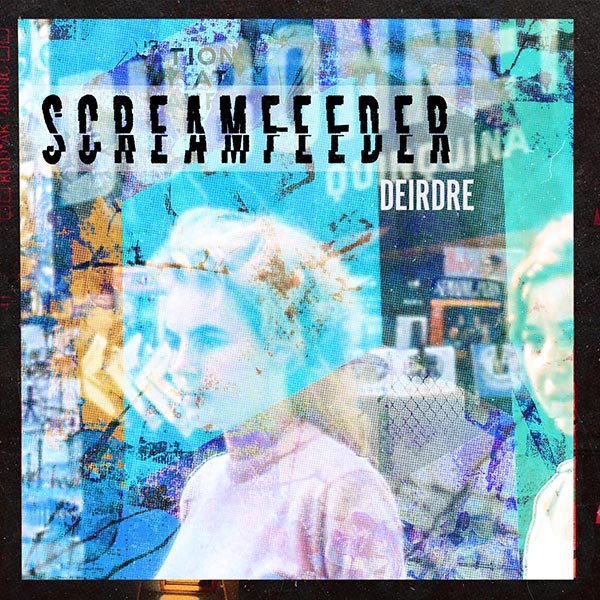 Download
Recorded by Anna Laverty at Airlock Studios, Brisbane, in July 2021, assisted by Emily Hopley. Mixed by Beau Sorenson in Califormia. Mastered by Joe Carra at Crystal Mastering, Melbourne.
Our short punky one for this album.. we couldn't help get kinda excited about what it'd be like to play it live, with the big opening riff and extended mid-section.
We crammed a lot of music into this, but the message is very simple, along the lines of "how can you still want to be with me after I treat you like this?". In a way it's a sister song to "Who are We (to do this to each other?)" tim
Our FIVE ROOMS national tour is in JUNE 2022. We're joined by Adalita for all gigs!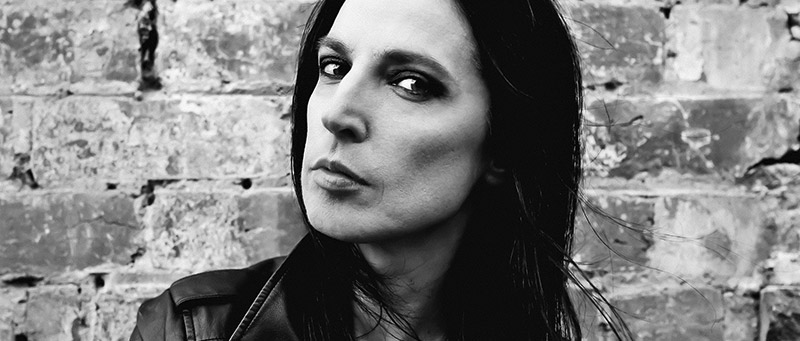 Also in Brisbane and Sydney, Mouse, in Adelaide: Rash, and in Moody Beaches in Melbourne.
Ticket links below | Join the facebook events here.
Deirdre, Deirdre
This is getting hard to do
You're not the same person that you were
When I first laid eyes on you
Deirdre, Deirdre
This is getting hard to guess
How it started out so beautiful
And ended up in such a mess
It started out so beautiful
And ended up in such a mess
We made lots of promises
They're so hard to keep
One by one we tore them into little pieces
Lots of stupid promises
Enough to make you weep
One by one we held them up
And tore them into little pieces
Deirdre, Deirdre
This is getting hard to take
I pass by my reflection
And I feel like such a fake
Deirdre, Deirdre
I failed you so thoroughly
Now it's getting hard to understand
Why you're hanging around with me
Deirdre, Deirdre
It's getting hard to understand
Why you're hanging around with me