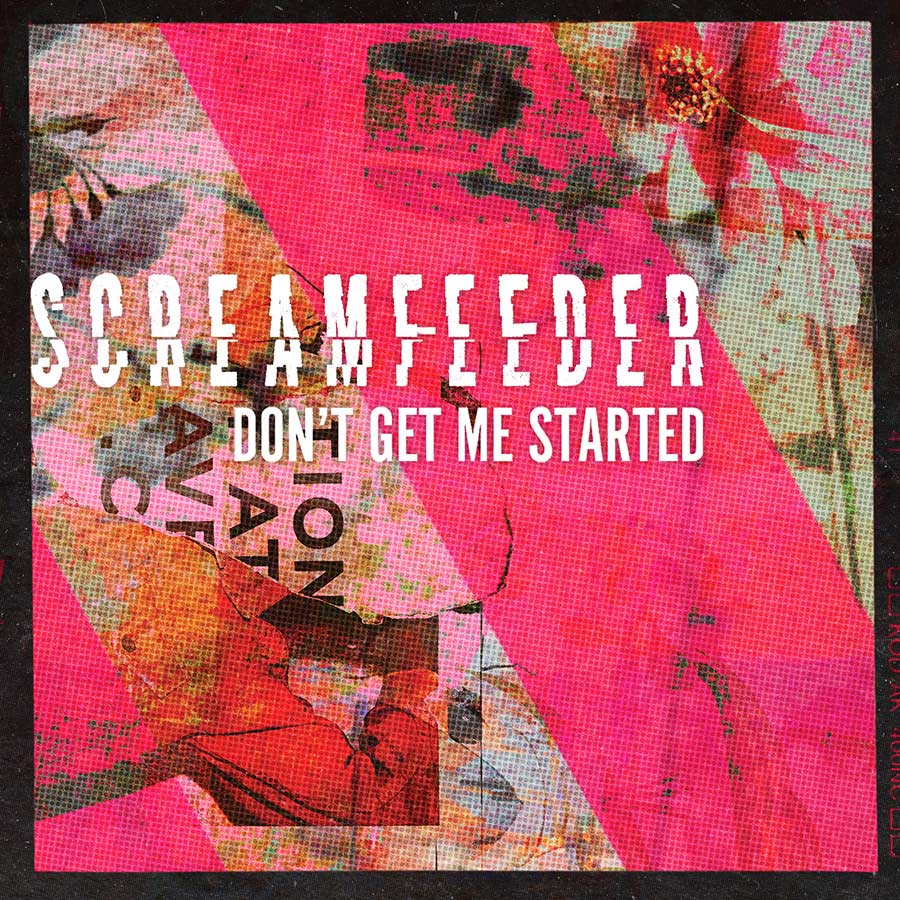 Our FIVE ROOMS national tour is in JUNE 2022. We're lucky enough to be joined by Adalita for all gigs!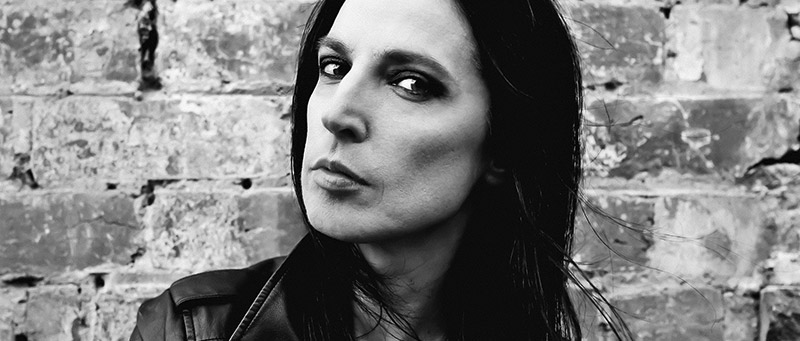 Also in Brisbane and Sydney, Mouse, in Adelaide: Rash, and in Moody Beaches in Melbourne.
Ticket links below | Join the facebook events here.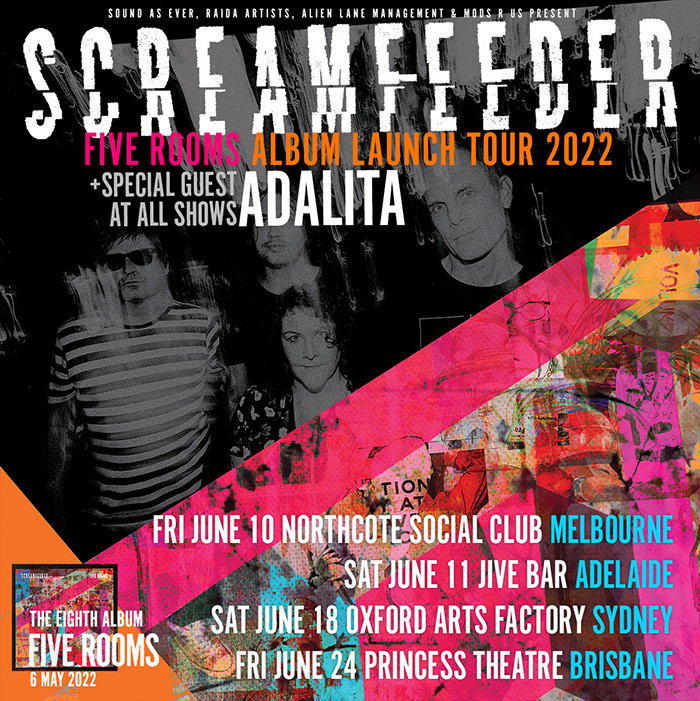 Don't Get me Started
Recorded by Anna Laverty at Airlock Studios, Brisbane, in July 2021, assisted by Emily Hopley. Mixed by Travis Harrison at Serious Business Music, Brooklyn. Mastered by Joe Carra at Crystal Mastering, Melbourne.
This song arrived out of nowhere one day when i was setting up and figuring out how to get guitar into garageband.
I plugged in, set a drum beat and started playing rhythm guitar. I liked how it sounded. I did another guitar with a rhythm that ran over it and went against it. I thought hmmm this is cool.
I sent it to my friend Stevie and he put some proper drums on it and it really started to sound very very cool.
It was just gonna be some fun but then it started to take shape.
The lyrics are random reflections on the last few years, an over use of social media, feeling we all need to look away from our devices and the reflections we see of ourselves aren't real anymore.
Trump looking into the sun during the eclipse, and other words and ideas that were swirling around in my head at that time, it's all a bit of stream of consciousness that I had to pick bits and pieces of to make sense. And it doesn't make sense. It's not meant to.
Kellie
Fascinate me, assassinate me
Desperate highs, cable ties
Assassinate me, saturate me
Give me time, give it a name
Or give it away
Whatever we had can't wash away
Set adrift in the night it comes back to you
And it will multiply
Catch your eye it's just a reflection
Welcome to the safety of bending away
We just need to look away
If you can't sleep for what you've done
If you don't blink when you look into the sun
Then I think there's something wrong
Catch your eye, it's just a reflection
Welcome to the safety of bending away
We just need to look away
Assassinate me, fascinate me, give me time
We just need to look away
Fascinate me, saturate me, give it a name
We just need to look away