Take You Apart Vinyl Re-issue, May 1, 2020
Our 6th album, with singles Bunny, I Don't Know What To Do Any More, 12345, and Ice Patrol is finally available on vinyl.
Re-mastered and with two bonus tracks the album features a gatefold glossy inner lyric sheet, and the Cyan (blue) vinyl option for the first 100 out of the total 300 copies pressed.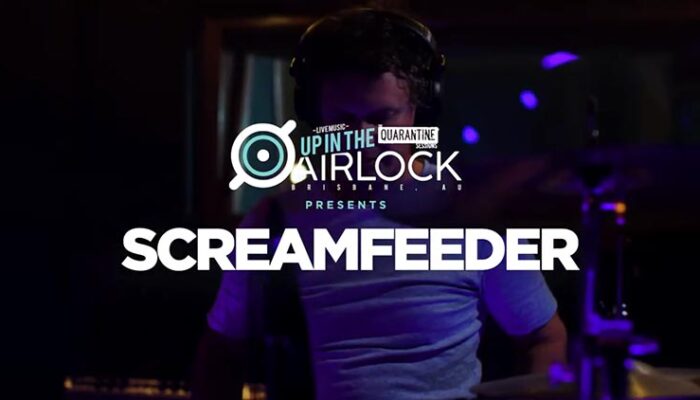 We were lucky enough to be invited to Ian Haug's studio Airlock in outer Brisbane, during the lockdown in May.
We performed 8 songs for the session: Ice Patrol, Sonic Souvenirs, Domino, Lost in the Snow, Stopless, The Space That's Left, Sushi Bowl and Around a Pole. It was hard, but fun..! Cheers to Ian and the crew who filmed and recorded us, they did a kick-ass job!