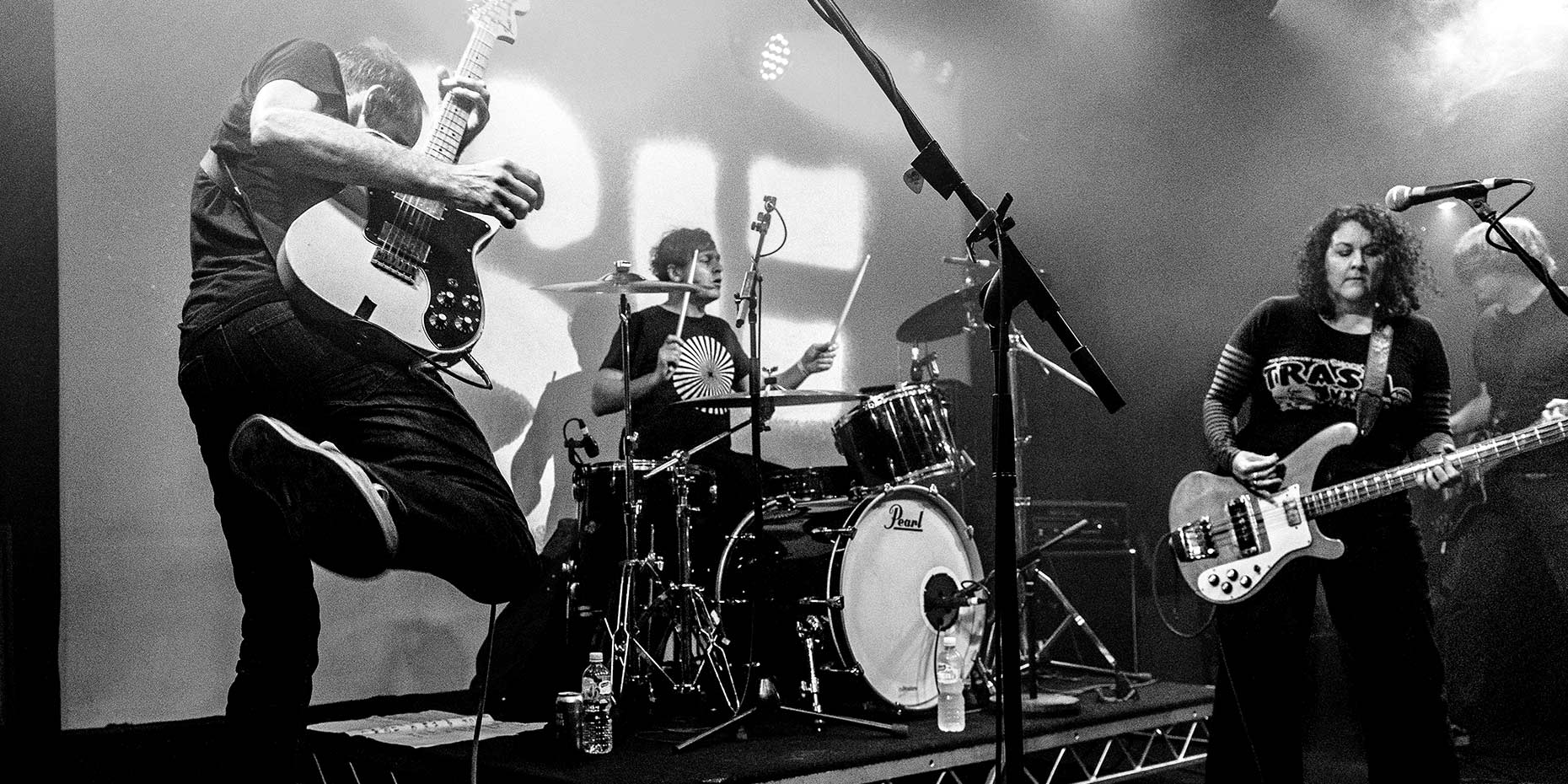 Kitten Licks 2022 Pressing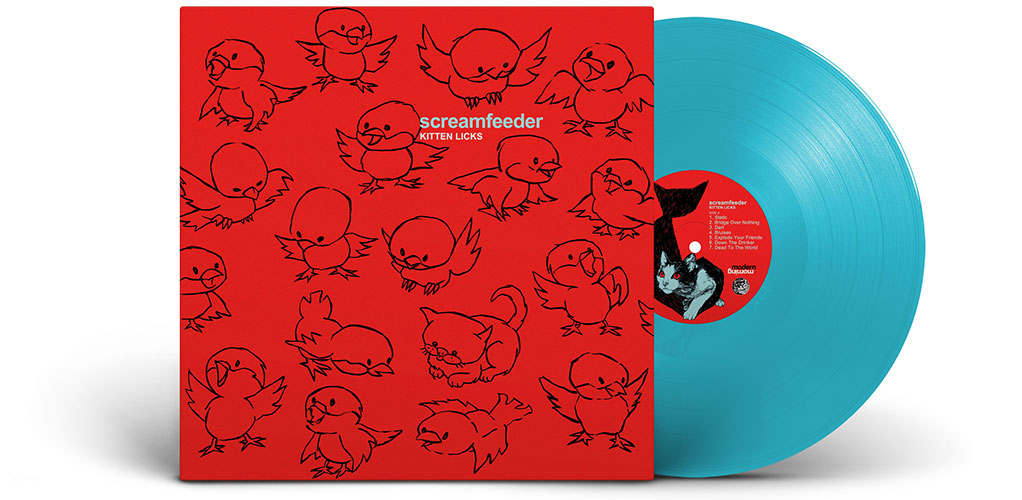 We're happy to announce our 1996 album is back on vinyl. Released in conjunction with Poison City records, the new pressing is electric blue and sounds awesome. Get yours here.
Screamfeeder: Since 1991
To celebrate our 30th anniversary we're re-issuing a selection of old classic t shirts from the 90s in limited runs.