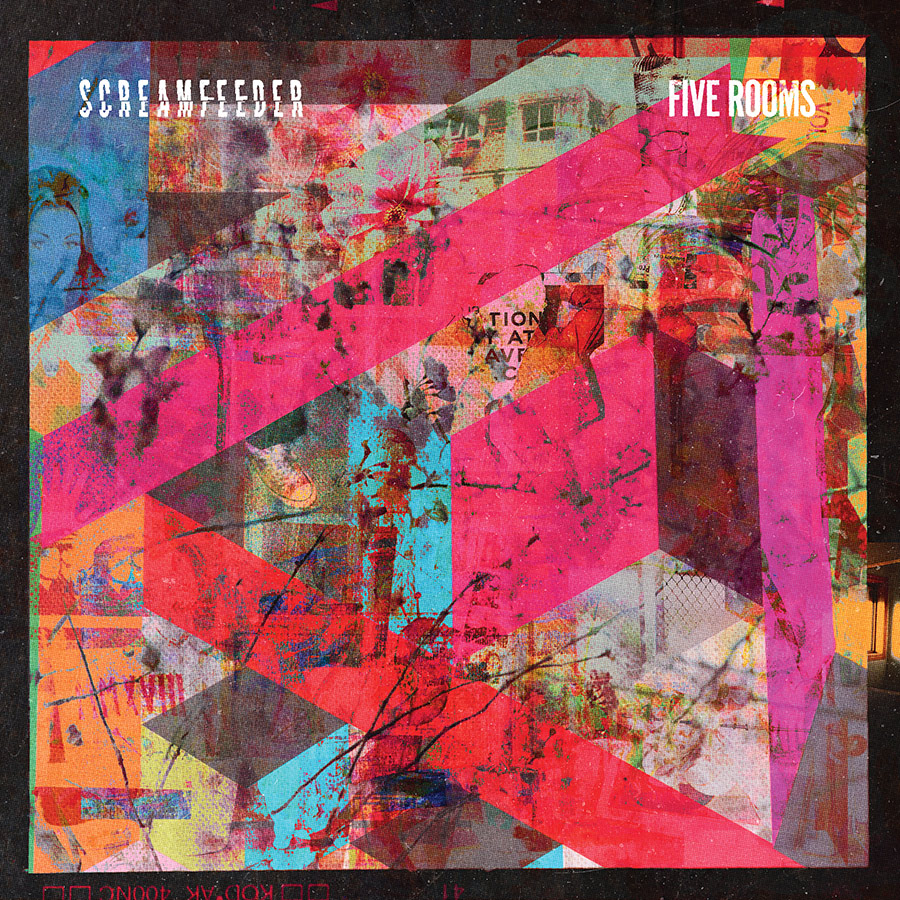 Screamfeeder are Kellie Lloyd, Dean Shwereb, Darek Mudge and Tim Steward.
Recorded by Anna Laverty at Airlock Studios, Brisbane, in July 2021, assisted by Emily Hopley.
Mixed by Beau Sorenson at Best House, Berkeley, and Travis Harrison at Serious Business Music, Brooklyn, August – November 2021. Mastered by Joe Carra at Crystal Mastering, Melbourne.
All music written and performed by Screamfeeder, all lyrics by Tim and Kellie. Artwork by Jack Tierney at Listen To The Graphics. Band photos by Stephen Booth, Sylvain Coantic and Luke Henery. Kellie came up with the album title.