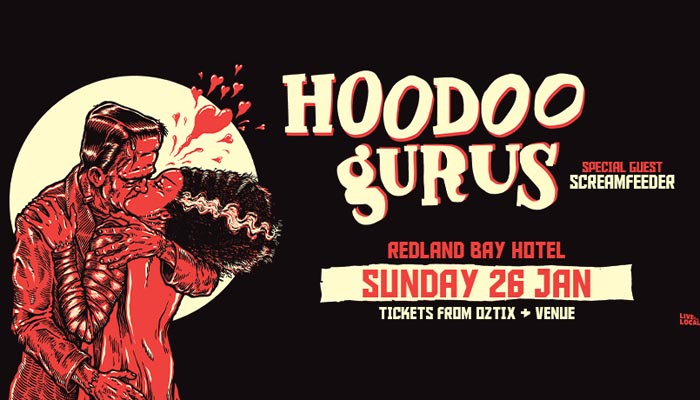 2019 was a pretty busy year for all of us, a handful of gigs with SF as well as tours and releases with our other bands.
Kel released the Majestic Horses' album Away From The Sun and it got a ton of love. Tim's band WE ALL WANT TO released their 4th and 5th albums; On The Dots and Blind Spots.
Next year's gonna be massive.. we can't wait. We'll be unveiling our plans in late Jan. Join the mailing list (below) – we're gonna give mailing list people the jump on social media people.
In the meantime we're playing with the Hoodoo Gurus in January, that's gonna be fun. We always forget how many of their songs are absolute classics and how tight they are as a band. Something to aspire to.
Thanks to everyone who came an saw us this year, it's always excellent to see so many people singing along – you know the lyrics better than us. Well Kel's pretty good, Tim's a bit all over the place. Cheers and see you at the bar in 20202 or even just 2020 XX