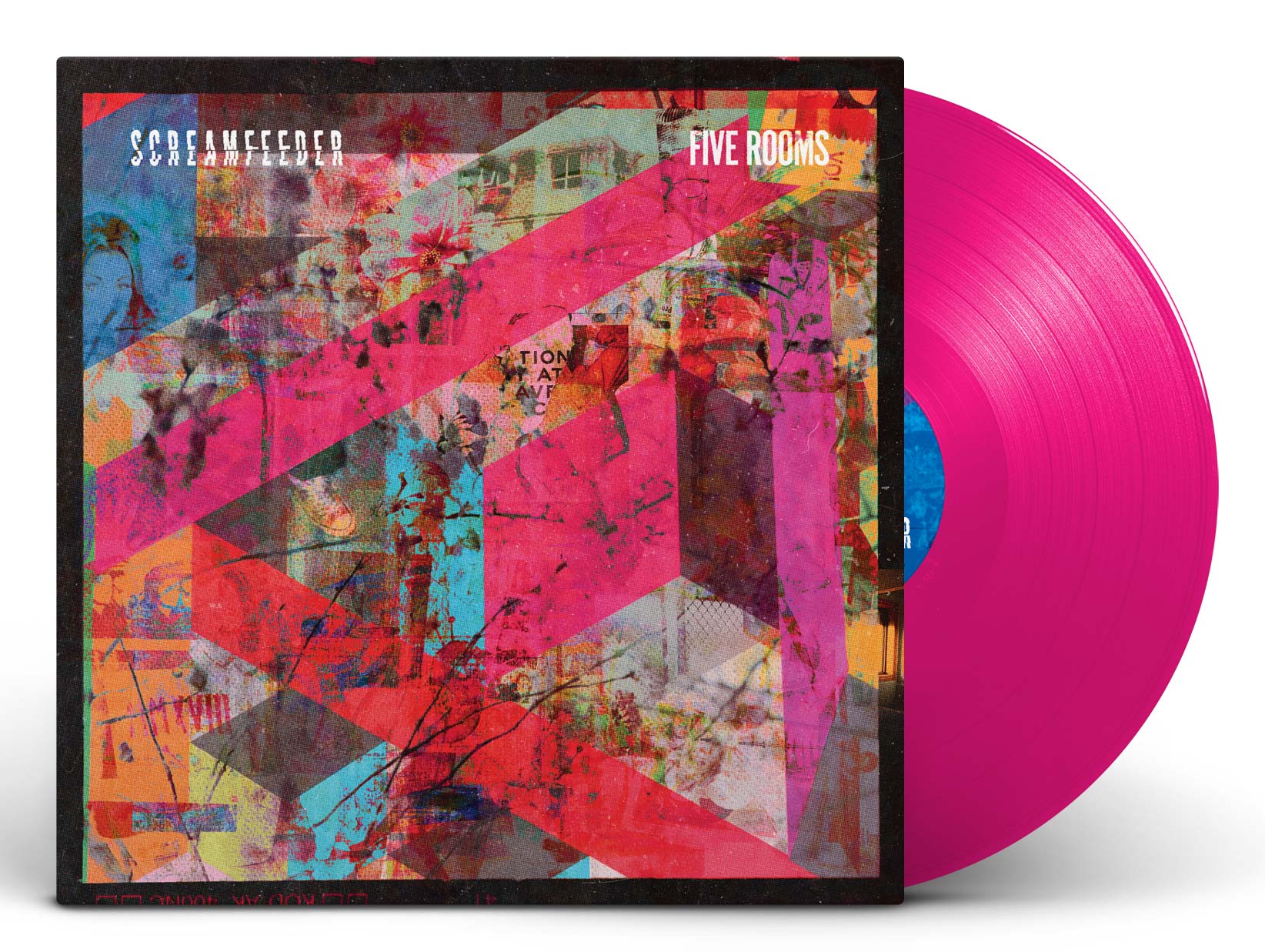 Last July we holed up in Samford and recorded our 8th album FIVE ROOMS.
It was recorded in lockdown at Airlock Studios with producer Anna Laverty (Courtney Barnett, Camp Cope). Mixing is by US engineers Beau Sorenson (Superchunk, Bob Mould) and Travis Harrison (Guided By Voices, Built To Spill).
We recorded it like we used to: 12 days, non stop, everything finished in the one session. There are 12 songs, with an even writing split between Tim & Kellie.
We're so happy to be able to have recorded again.
Pre order the album here, and get tour tickets for our JUNE tour!
Here's our first single Don't Get Me Started