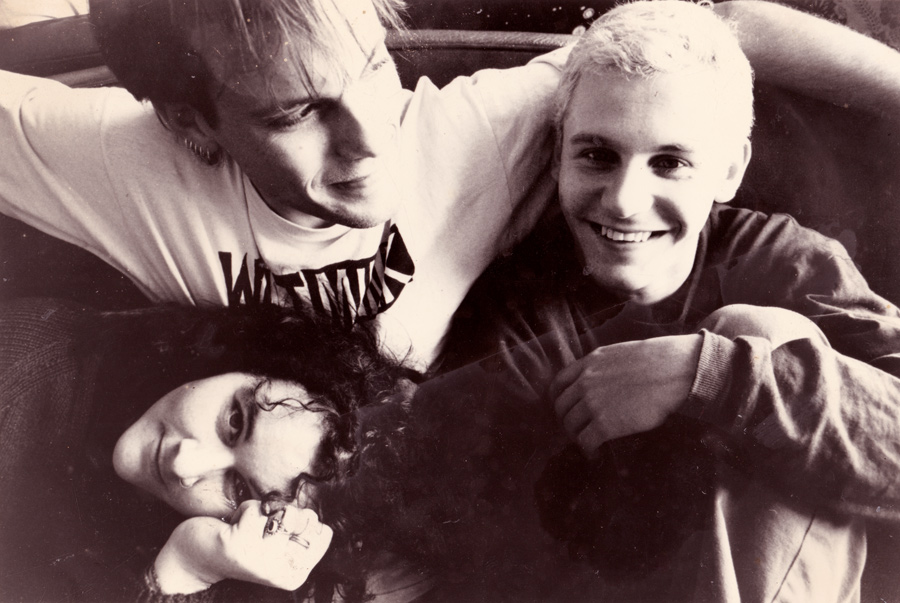 We're thrilled to announce that we're going to play some gigs around the country this year.
The Early Years Tour: Playing songs from Flour, Burn Out Your Name, Fill Yourself With Music and Kitten Licks.
Poison City Records is extremely honoured to be teaming up with seminal indie-rock darlings, Screamfeeder to re-issue the band's entire album discography on vinyl over two years.
To celebrate this year's issue of their four classic 90s albums, the band will undertake a short national tour this spring, focusing on songs from their spiky, immediate debut Flour, the crushing, seminal Burn Out Your Name, 1995's oddball indie rollercoaster Fill Yourself With Music and the 1996 smash Kitten Licks.
Chief songwriters Tim Steward and Kellie Lloyd will also perform side shows in each city, digging deep through Screamfeeder's back catalogue as well as highlighting their more recent work.