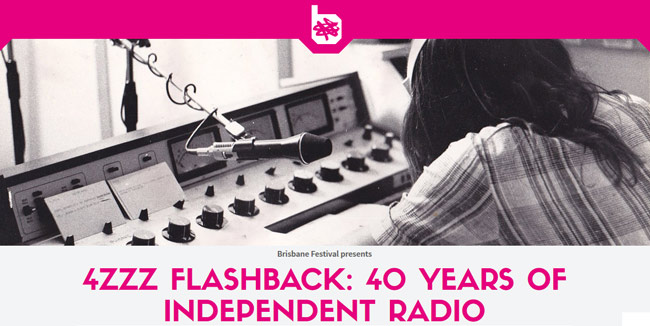 This one will be pretty great. Part of the Brisbane festival, it's in The Spiegeltent on Southbank, there's a bunch of mega reputable bands all rocking out on a Sunday afternoon..
To celebrate the 40th birthday of Australia's first community FM broadcaster, we've pulled together a showcase of seminal acts that have been integral to Brisbane's music scene over the last four decades, including Jeremy Neale, Screamfeeder, Ups and Downs and Ed Kuepper.
Sunday September 20th, 2015, The Spiegeltent – Cultural Forecourt SOUTH BANK QLD 4101. It's in the afternoon, that's all we know. We'll let you know playing times asap.