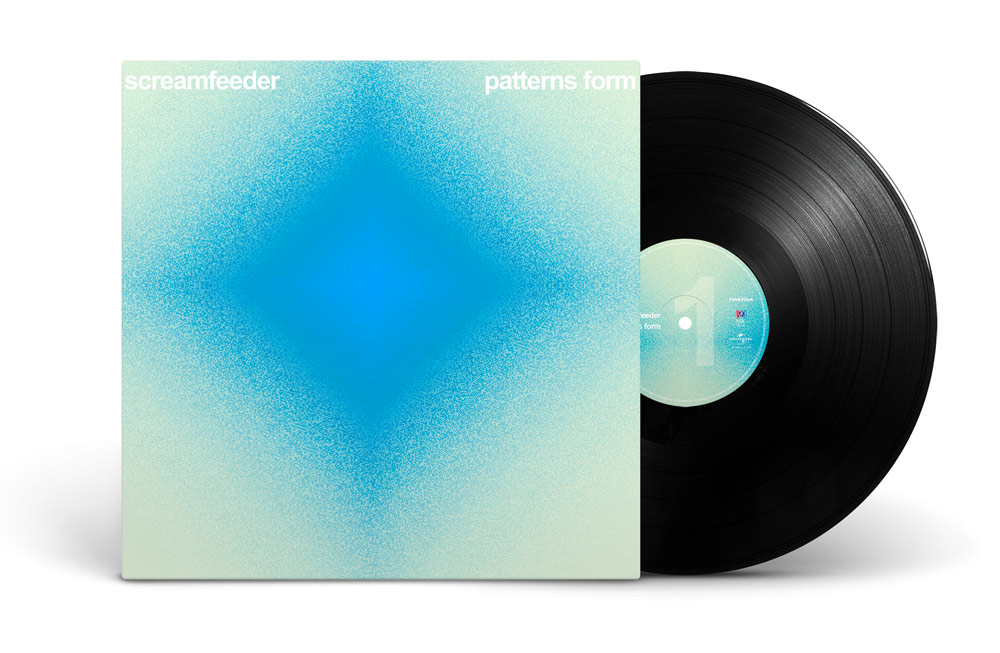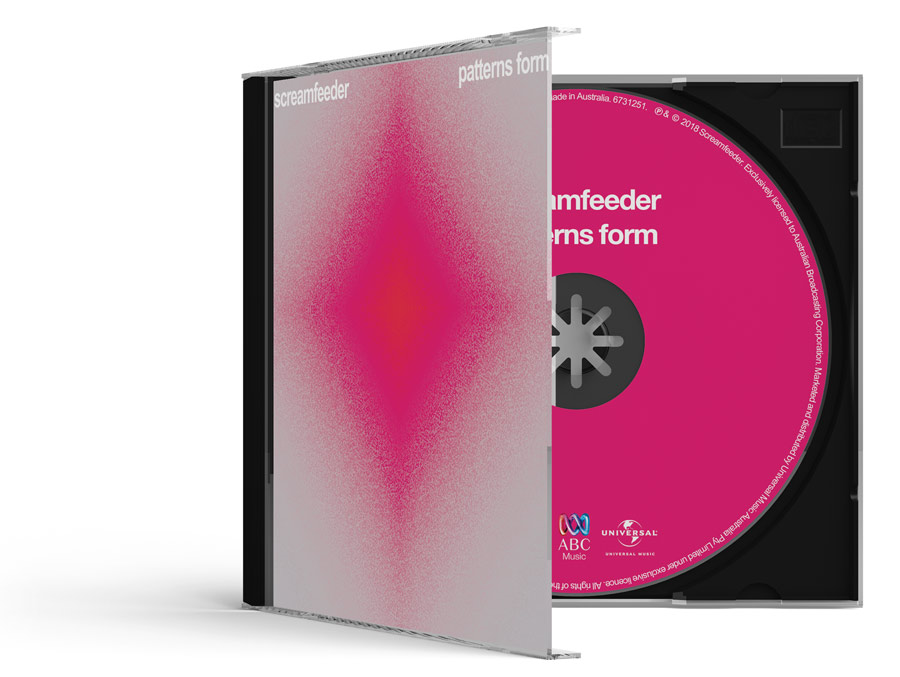 Released on Record Store Day – Saturday 21 April 2018.
All our singles, and more – remastered and finally together on vinyl.
Available through FOUR | FOUR on double gatefold vinyl, CD, streaming and download.
It's been a long time since our Introducing Screamfeeder collection was released. It came out on CD and was only ever "re mastered" from prior CD releases. Not ideal.
We added the 3 singles from POP GUILT, and all 24 songs have now been remastered for vinyl from the original mixes, taken straight from 1/2 inch tape, by Bryce Moorhead at Zero Interference. With a renewed focus on dynamics and tonal range this is literally the best the tracks have ever sounded.
The tapes have been in storage since the albums' recording sessions, and they were sent to Studios 301 in Sydney to be baked to optimise the digitisation process. Songs which appeared on Rocks On The Soul and Take You Apart were mastered directly from the original first generation studio mixes – as they weren't recorded to tape.
Check out the new website here
Side A
Tower
Pepper
Fingers & Toes
Wrote You Off
Button
Fill Yourself With Music
Side B
Lost In The Snow
Who's Counting?
Sweet Little Oranges
Static
Dart
Gravity
Side C
Hi Cs
Triple Hook
Stopless
Above The Dove
Mr Tuba
I Don't Know What To Do Any More
Side D
Ice Patrol
Bunny
1 2 3 4 5
Alone In A Crowd
All Over It Again
Karen Trust Me
Pre order the album here. We've also got tote bags, shirts and silk screened posters designed by no.7 print house.