Always wanted more guitar on Sweet Little Oranges? What about a fresh take on Wrote You Off or a new Button edit? Now you can.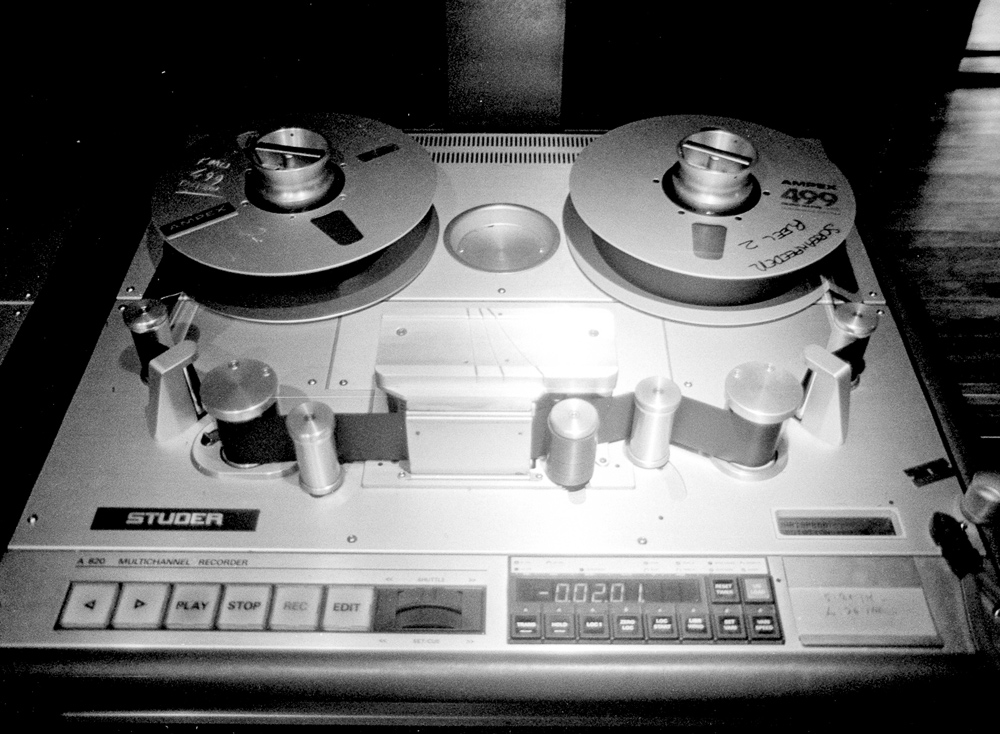 This photo is from one of our studio sessions in the 90s. We've just got all the multi track tapes that we could find digitised. These songs are now available to remix:
Burn Out Your Name:
All Songs
Fill Yourself With Music:
3 Way Punishment
Sweet Little Oranges
Hello There
Bad Time To Be Leaving Town
Who's Counting
Brand New Love
Home Age:
Boys Keep Swinging
So Sad About Us
Walls Come Tumbling Down
Tomorrow Never Knows
Sun Ain't gonna Shine
Misc:
Hi Cs
Decaptivated
The Rat and the Goldfish
Tripe Hook
Domino
Take You Apart:
All songs [PT files]
We're looking for more…
If you're interested get in touch.