It's been almost 6 months since we released Alone In A Crowd, hard to believe. So, it's time shove our flagpole into the ground and reclaim the territory again – with another NEW SINGLE!
We've been writing songs for what will shape up to be our new album, later in the year, and some of them are just too good to hold back.
So to celebrate we're getting some of our best mates on board and having a big fat launch gig at THE ZOO on July 8th. It's going to be a celebration of loud guitar music.. the kind we made when we were young. We rounded up the best bands we could think of to fit the bill, we think you'll agree this is a pretty phenomenal combo.
BUDD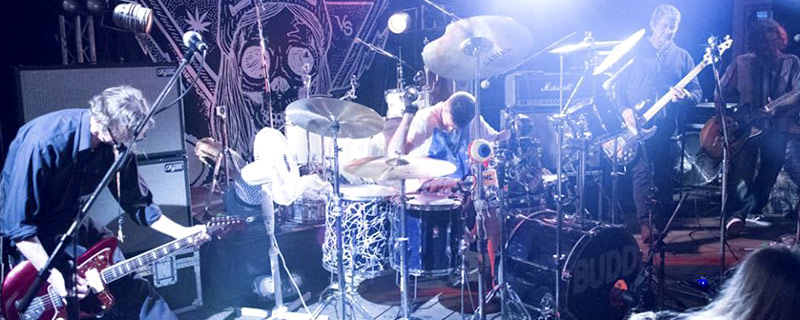 We say: uber-grunge lords since the dawn of time, still slugging it out with low slung, low tuned guitars, churning out one bombastic wall of sludge after another. And not giving a fuck the whole way.
They say: Budd will melt your minds and save your soul from most certain commercial radio disaster with monstrous, mountain collapsing, wall of sonic face melting fuzz. In 2015 the original lineup of Budd finally released a vinyl version of YakFat – on Tym Records. The in-store launch on Aug 29th 2015 was our first assault with this original lineup in 22 years, playing our unique style of fuzz driven guitar.
WALKEN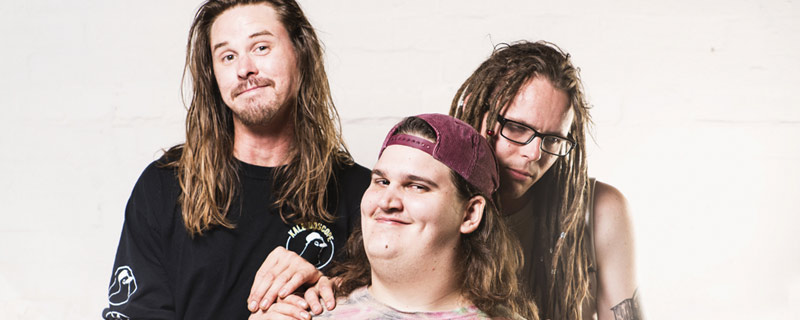 We say: These kids party like it's 1999 but they actually DO care – a lot. Killer pop melodies and great lyrics over punchy-as-hell fast punk-pop in a vaguely Descendents/NOFX model. But funner – yes! They pretty much EXPLODE live. Lead dude Matt has two leads coming out of his GUITAR, running to a guitar amp and a bass amp. They're serious.
They say: Brisbane trio WALKEN are a three man barrage of noise consisting of Matt, Pat and Beej, who have recently dropped their new single 'Eagle Eye' in a sunny So-Cal meets Violent Soho meets "sh*t-I-cant-get-this-outa-my-head" combo. The super speedy riff-heavy rock number ignited renewed interest in Brisbane's burgeoning punk rock scene and the lackadaisical yet undeniable musical talents it has recently been spawning.
THE BEAR HUNT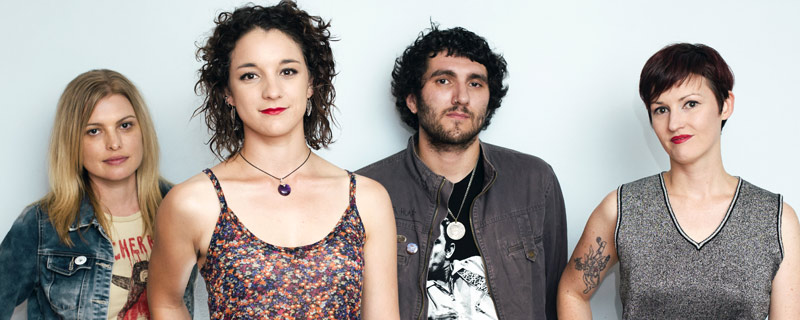 We say: Angular, weird, but super melodic and realised at the same time. Echoes of your favourite 90s songs which were just your own, so not the "Teen Spirit"s but the "Silence Kit"s, or the "Used For Glue"s. Young and cool torch bearers for Indie Rock.
They say: The Bear Hunt thrive on contrast; portraying ideas of social conflict and isolation, their lyrics revolve around Gonzo and hedonistic ideas. Their sound is raw and disheveled but somehow tight, full of heroic stoner groove riffs. True garage rock mingled with the occasional touch of blues, country and psychedelia.